</p>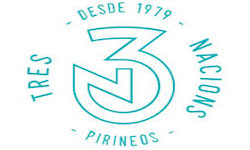 FROM £595
The 3 Nations
4 - 6 DAYS
June 2024 
The Race of the 3 Nations, starting from Puigcerdà, is the only one in the world to cross three countries, giving each a distinctive touch. We will cross the Spanish Pyrenees, the French and Andorra through mythical ports known as the Port of Envalira, whose drop of 2,407 meters is the highest pass in the Pyrenees. All these ingredients make it a unique competition: three countries, 140 kilometres crossing mythical passes of the cycling world.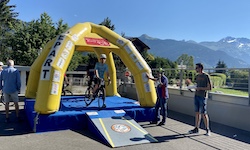 FROM £595
THE VELOBNB ETAPE
5 DAYS
JUNE 2024 
Looking for the ultimate cycling adventure? Join us for an amazing experience cycling in the footsteps of the TDF 2022 stage 16 etape, covering 180km with over 3000 meters of elevation gain. But that's not all - you'll also enjoy four days of cycling through the beautiful Ariege region of Midi-Pyrenees, taking in stunning scenery, challenging climbs, and thrilling descents.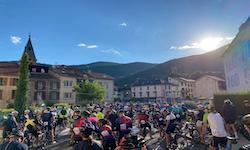 From £595
L'Ariégeoise Cyclosportive

2024
4,5,6 DAYS
JUNE 2024
4 days cycling in the Pyrenees including private transfers and entry to the largest Sportive in the Pyrenees. The annual 
L'Ariégeoise Cyclosportive
 takes place on Saturday or Sunday the
L'Ariégeoise
VTT Mountain bike challenge. (For an additional £60 why not do both?!)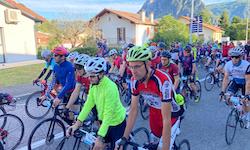 From £595
LA CASARTELLI
4 DAYS
SEPTEMBER 2024
If you are a cycling enthusiast looking for an exciting adventure, join us for a unique experience in the Midi-Pyrénées region of France! Velobnb is proud to offer a cycling experience that includes a private transfer to and from the La Casartelli 2023 sportive, as well as comfortable accommodation and exceptional cycling routes.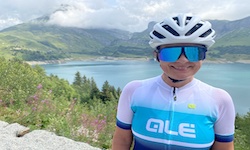 From £550
WOMENS ONLY
CYCLING
4 OR 7 DAYS
September 2024
Experience the beautiful countryside of Ariege while improving your cycling skills and connecting with other women who share your passion for biking. Join our female-only cycling camp in Ariege, the perfect opportunity to enjoy a fun and empowering cycling adventure.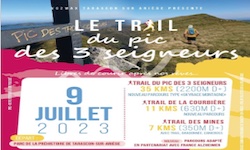 FROM £595
TRIAL RUN Trail du Pic Des 3 Seigneurs
4 DAYS
July 2024
The Trail du Pic des 3 Seigneurs is a trail running event held in the Pyrenees region of France. The race takes place over various distances and terrain, ranging from 9 km to 54 km. The event is known for its stunning views of the mountains and challenging terrain.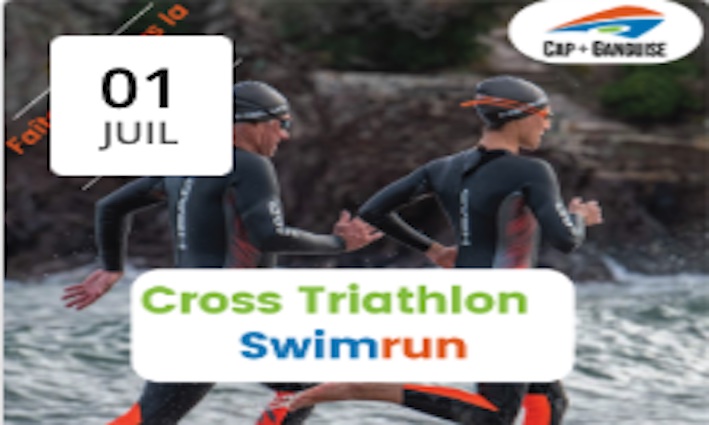 FROM £595
TRIATHLON Cap Ganguise
4 DAYS
JUNE 2024
The triathlon in Cap Ganguise, Belflou is an annual event that attracts athletes from all over France and beyond. It takes place in a picturesque setting, with the swim taking place in the lake at Cap Ganguise, followed by a bike ride through the scenic countryside, and finishing with a run through the town of Belflou.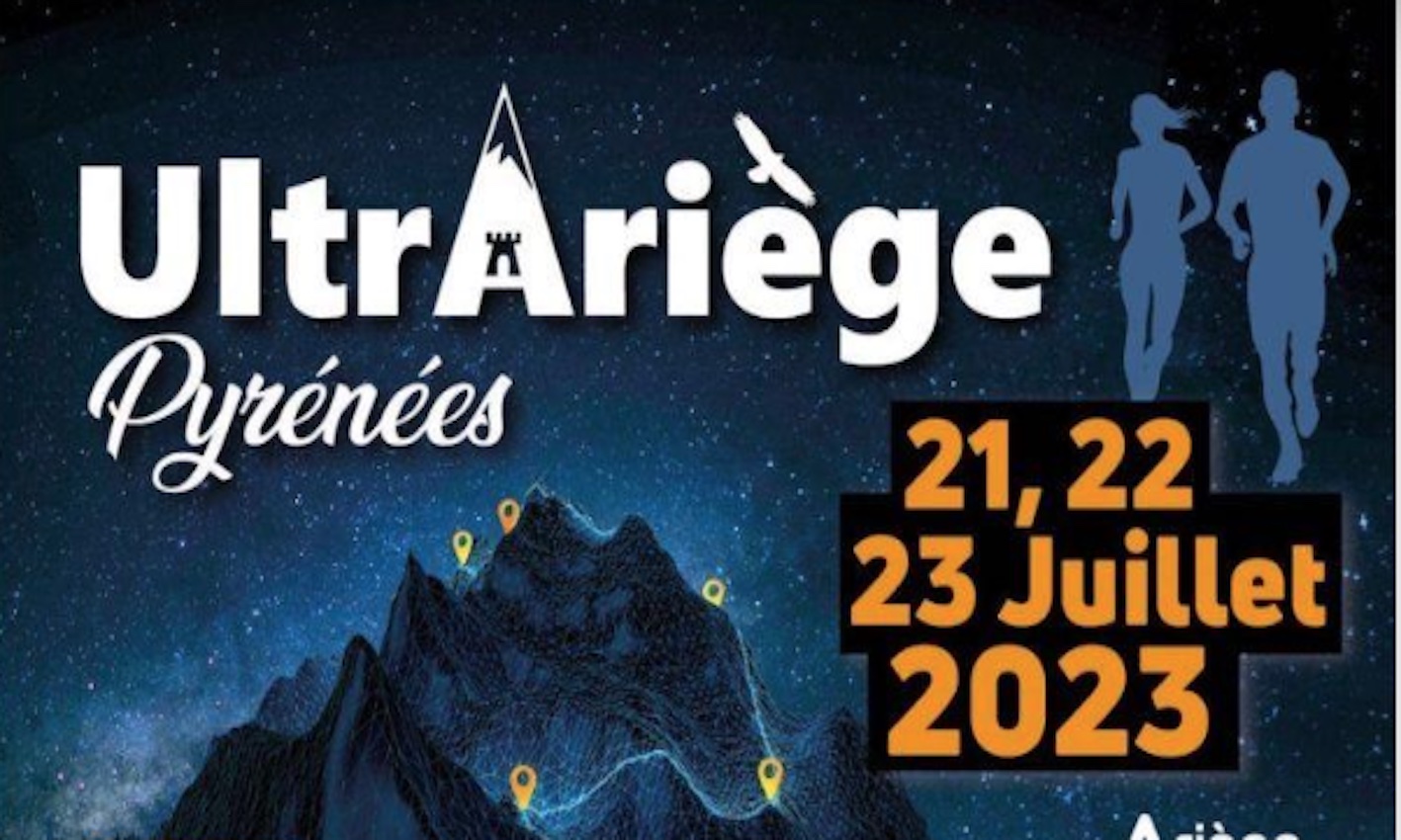 FROM £595
TRAIL RUN Ultra Ariege
4 DAYS
JULY 2024
The Ultra Ariège is a trail running event that takes place in the Ariège region of southwestern France, known for its challenging courses and stunning scenery. The event includes several distances ranging from 20 km to 170 km, with varying levels of difficulty. Participants are required to navigate through mountainous terrain, forests, and rivers, making it a true test of endurance and skill.